Activities
Destinations
- Côtes d´Azur (Monaco, Cannes, Nice and Italy Ca 70-90km)
- Côtes Varoise (st-Raphael, Fréjus,st-Tropez)
- Camargues (Marseilles) narrow lane railroad CP of St-André to Nice (unique)
- Verdon gorges (grand canyon)
- Moustier-Sainte-Marie
- Col d´Allos 2240m (glacial lake "Lac d´Allos" 2500m)
- Col de la Cayolle (moon landscape 2326m)
- Gorges through´ Alluis and du cyan (reddish canyon)
- Castellane via the N 85 (Napoléonstrasse) and the Barême
- Draguignan
- Cime de la Bonette (highest pass 2802m in the parc DE Mercantour, with marvellous look onto the seaalps) and much more...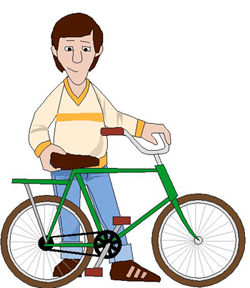 Leisures
Circuits voiture, hicking, tennis, fishing, swimming, funboard, pedal-boat, sailing, water skiing, rafting, boat, canyoning, rounds in the helicopter, parapente and deltaplane in St-André-les-Alpes, mountain bikes, sailplane in St-Auban and Fayence etc...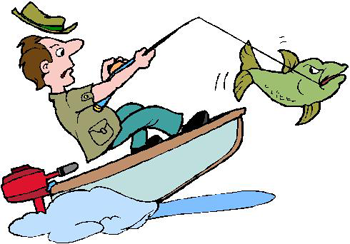 Swimming information
Swimming place, boat port and rental in St-Julien, large shore with pizzeria and pedal boat rental on road N 202 between St-André and St-Julien, many swimming places for the self exploration.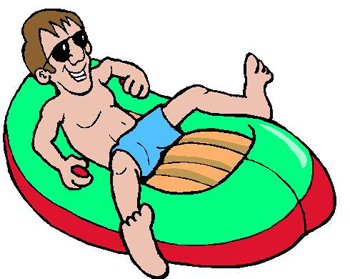 Winter sports
- 20km to Vauplane 1819 m/1651 m, also for beginners and children (departure skis, long running skis, sleds)
- 60km to allos le seignus 2425 m/1400 m
- 50km to LA Foux d'allosr 2610 m/2000 m
- 65km to Valberg
- 60km to Pra-Loup 2500 m/1600 m
- 75km to Isola 2000 not for beginners 2610 m/2000 m.